KitchenTime is an online kitchen utensil shop where you can find everything for your kitchen at good prices.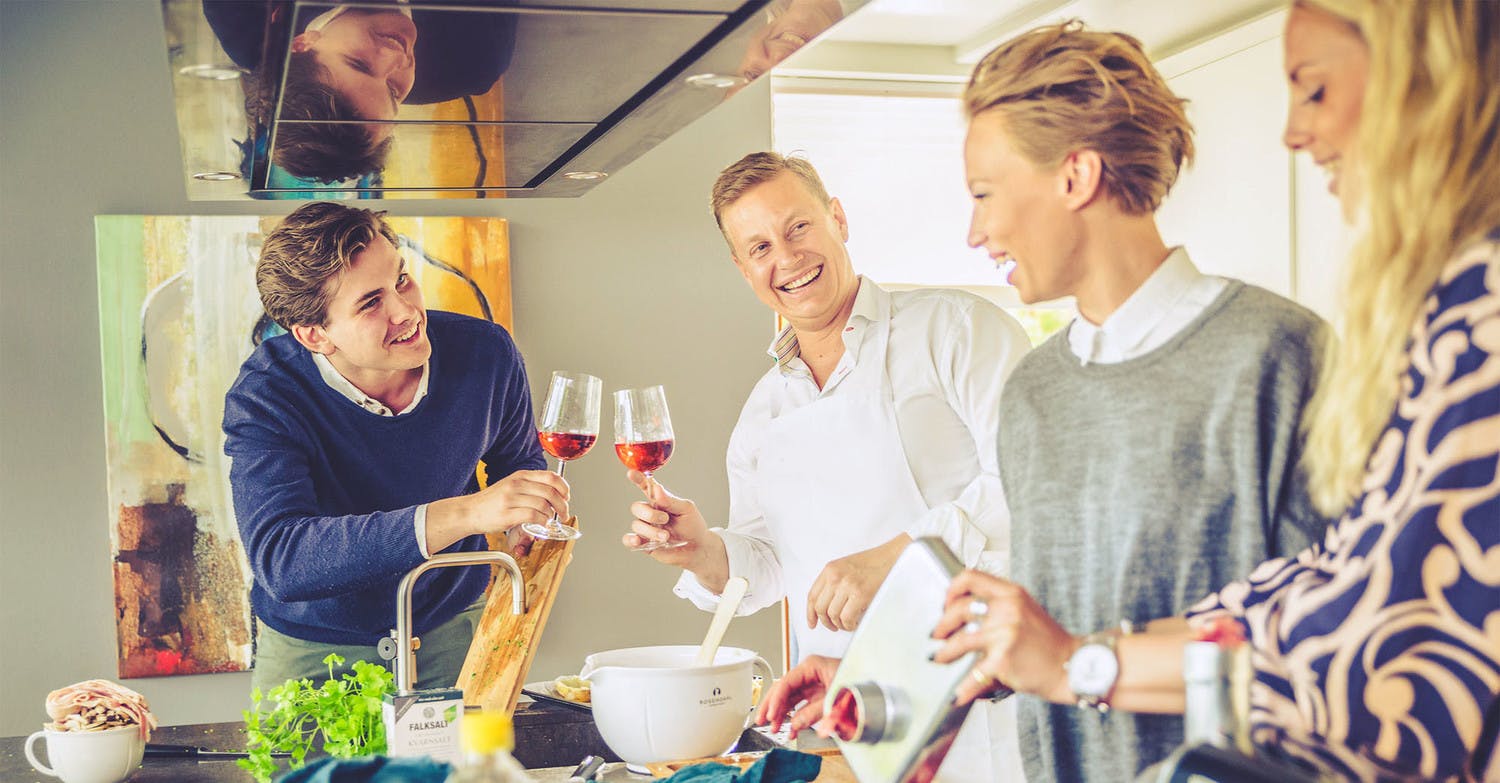 Contact us
KitchenTime AB
Bredgränd 6
753 20 Uppsala Sweden
If you have any questions or concerns, you are more than welcome happy to contact our customer service via our contact form.
The beginning

In 2010, Joel and Anton decided to open the online store that would become KitchenTime, then under the name Lykka. Initially, Lykka was run in parallel with consultancy in e-commerce, but in the fall of 2012 they decided to invest wholeheartedly in the online store. In 2014, we had managed to become a few more in the office and another step was taken towards becoming the largest kitchen shop in the Nordic region, among other things by changing names from Lykka to KitchenTime. The change of name clarified the business concept; sales of kitchen products that provide quality time both inside and outside the kitchen - but also facilitated the planned expansion abroad. In connection with the change of name, we opened the online stores KitchenTime.no, KitchenTime.fi and KitchenTime.dk with the goal of reaching more countries in the future.